THRIVING HUMANS. thriving SYSTEMS. thriving PLANET.
A self-leadership program for humans of tomorrow.
We've been born into an
extraordinary time.
And we've got some important work to do.
Humanity has entered an era of unprecedented growth. In the 21st century we will experience over 20,000 years' worth of change. This means the world as we know it will dramatically evolve in only a matter of years. As technology accelerates exponentially, it's crucial we unlock our human potential. It's crucial we harness our biology to level-up, flourish and thrive.
This program trains your mindset and nervous system to be calm, alert and purposeful in a global, exponential, ever-changing world.
LIVE IMMERSION
As we journey toward the infinite morrow of human potential, we must begin with deep connection.
Connection to self. Connection to others. Connection to our planet.
This workshop and long-table dinner is designed to nurture a new-found relationship with curiosity, vulnerability, empathy and trust. The cornerstones of deep connection.
Join a global network of Fellow Travellers.

You're in for a wild ride.
8-WEEK DIGITAL PROGRAM
Take a deep dive into the science of human potential.
This evidence based digital training is a curation of content from top researchers out of Harvard, Stanford, Cambridge, UPenn, University of Sydney, Imperial College London and DARPA.
Underpinned by the wisdom of the greats - Friedrich Nietzsche, William James, Carl Jung, Abraham Maslow and Mihaly Csikszentmihalyi this program shines a spotlight on today's indelible trailblazers Robert Sapolsky, Steven Kotler, Carol Dweck, Keith Sawyer, Martin Seligman, Dr Andrew Huberman and Herbert Benson (to name a few).
It combines neuroscience, positive psychology and adaptive leadership theory to reframe fear, change and complexity as useful information to embrace rather than resist.
Using the peak mental state of Flow this training rewires your mindset and nervous system for peak performance and optimal wellbeing.
It will give you the tools you need to flourish and thrive in a global, exponential,
ever-changing world.
learning platform
Learn anytime, anywhere through online, physical, social, live and simulated material.
Live Immersion
Fully catered, including a 3-course dinner this experiential deep dive will introduce you to the key learning concepts and connect you deeply to your Fellow Travellers.
8-week online learning curriculum
Week by week you will be guided through a four-part concentric framework - The High-Flow System for Growth.
8 x 60-minute live video masterclass
Watch training videos, listen to mp3 recordings or read the text transcripts. Tune in live or access the training online from any desktop or mobile device anytime you like.
Live Q&As
Weekly live check-in where you can ask questions and clarify concepts.
Facilitated online community via Mighty Network
The perfect way to 'find the others'. Help each other grow and learn, ask questions, co-create - the possibilities are endless!
Lifetime access to course alumni
Full access to your local and global program alumni which will include ongoing panels, hosted conversations, salons, live masterclasses, webinars and more
Two 60-minute 1:1 coaching sessions
This is a wildly personal experience. These 1:1 coaching sessions give you the opportunity to explore how a high-flow lifestyle looks for you and get personalised feedback and access unique insights throughout the course.
4 x video Special Guest interviews
Tune into subject matter experts from around the world. An invaluable opportunity to dive deep, ask questions and connect into a planetary mindset.
Dedicated Read, Watch & Listen List
Each part of the High-Flow System for Growth has a dedicated optional resources list relevant to the key learnings of the module to deepen your learning.
You Will learn
How to harness your nervous system to be calm, alert and purposeful in a global, exponential, ever-changing world.
Deep Connection
Practice radical self-awareness, self-empathy and self-compassion
Make the unconscious conscious - let go of unwanted habits and install new and useful ones
Be in control of your emotions, impulses, desires and motivations
Develop eudaimonic wellbeing (meaningful happiness vs hedonic happiness)
Purpose, Meaning & Mastery
Be curious, activate purpose, and create meaning
Enhance creativity, accelerate learning and wildin imagination
Harness grit, gratitude and intrinsic motivation
Train attention and focus using mindfulness practices
High-Flow Lifestyles
Understand how your brain and body impacts on your choices and actions
Unpack the maps and models of a High-Flow lifestyle
Nurture growth mindsets to reframe change and challenge
Reset your nervous system and avoid burnout or depletion
Adaption & Evolution
Solve problems with adaptive solutions (rather than apply quick fixes)
Push through comfort zones and plateaus (personal and professional)
Improve sense-making and choice making in a world of polarities
Lead meaningful change
find the others
Our beautifully curated Live Immersions are run globally and designed to connect you deeply to your Fellow Travellers.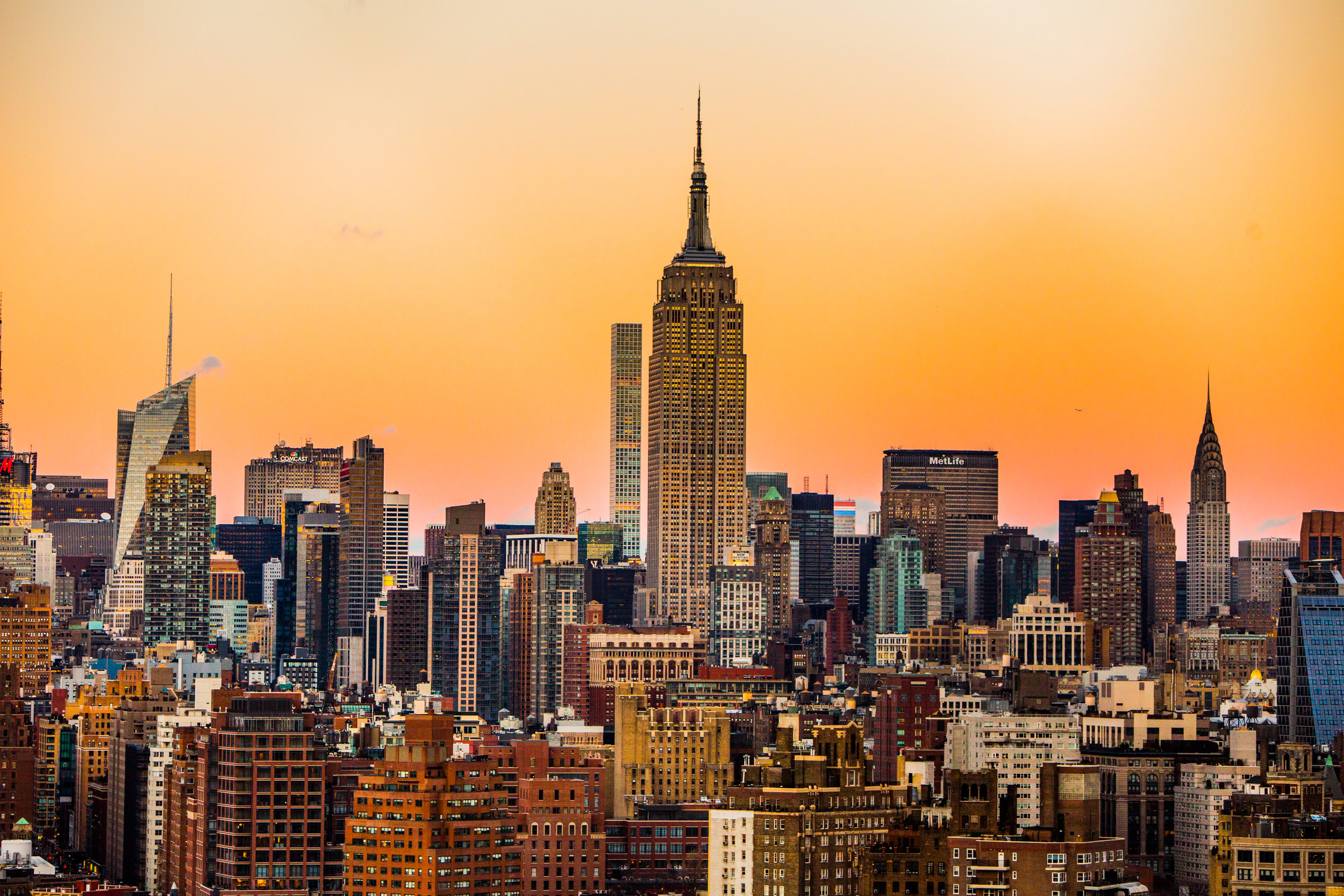 Want to thrive in a global, exponential, ever-changing world?
MEET your hosts
We connect leading edge science with 21st century living as we move toward the morrow of human potential.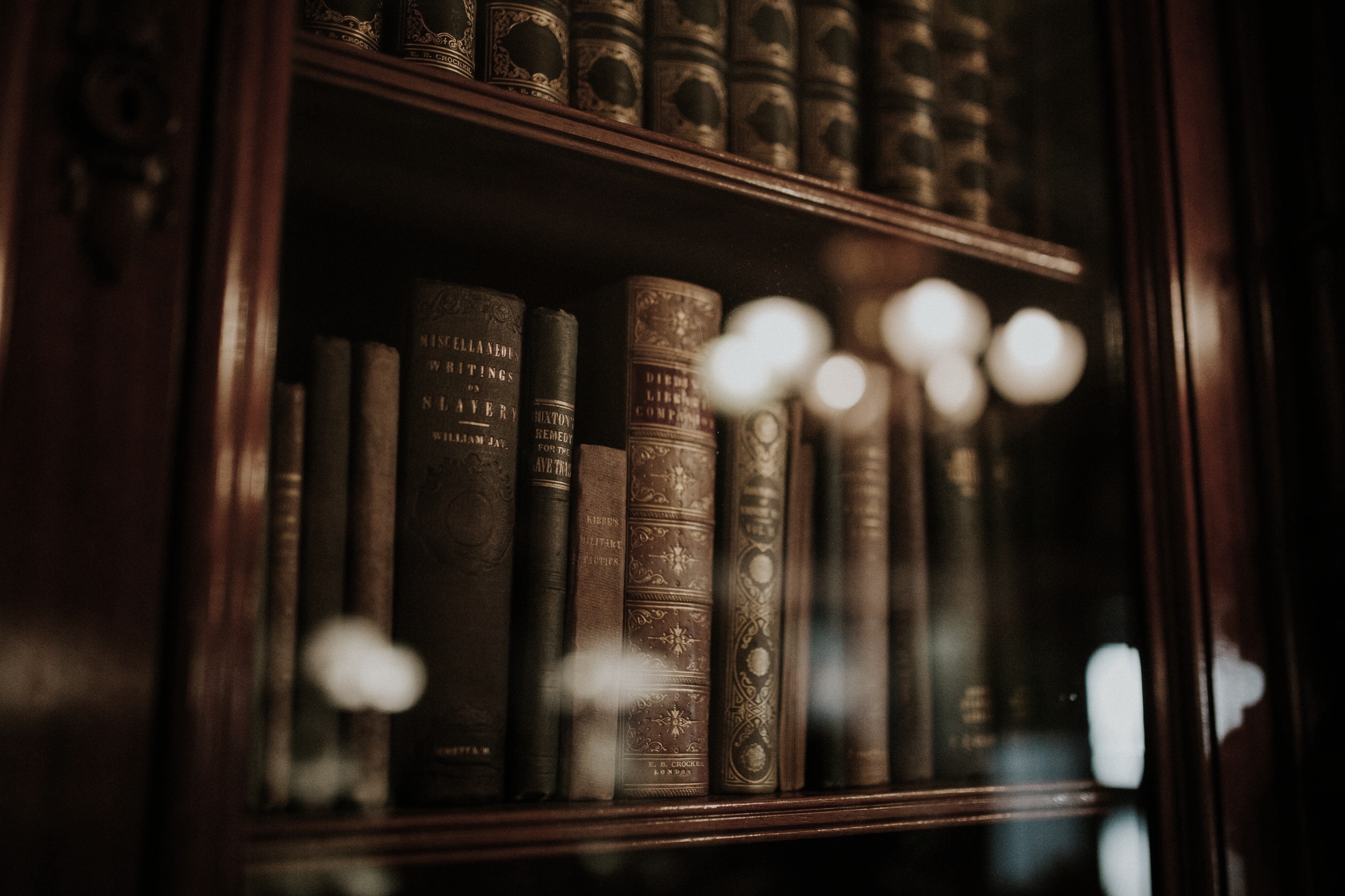 NAHUM
Space Artist. Hypnotist.
Conjurist. Musician.
DR.SARAH SARKIS
Clinical Psychologist &
Executive Performance Consultant
DR. RACHEL BARBANEL-FRIED
Clinical Psychologist &
Executive Performance Consultant
CARA BRADLEY
Motivational Speaker. Body-Mind Teacher. Author
KERRYN NILSSON-LYNNE
Holistic Nutritionist (BHSc). Eating Psychology Coach. Speaker & Writer.
GEORGIA ELLIS
Leadership, Mindset, Self-Awareness & Emotional Intelligence Educator
Want to thrive in a global, exponential, ever-changing world?
are you A human OF THE
21ST CENTURY??
THEN THIS IS FOR YOU
This program trains your mindset and nervous system to be calm, alert and purposeful in a global, exponential, ever-changing world.
EXECUTIVES & C-SUITE
Conscious leaders of today wanting to deepen their impact and relevance
Conscious leaders of tomorrow wanting to grow their beautiful minds and connect with fellow travellers
HUMAN RESOURCES & PEOPLE
& CULTURE SPECIALISTS
HR / People & Culture specialists who are needing to develop leaders of tomorrow
Wellbeing practitioners looking for solutions to burnout, depletion, stress and disengagement.
MILLENIALS & CENTENNIALS
Millenials wanting develop tools to help communicate their vision and purpose to decision makers
Those who have burned out and want to get back in the game using a different, more sustainable approach to peak performance
PROFESSIONALS IN TRANSITION
Professionals about to make their next big move out of a technical rolesz and into something new
Those wanting to train states of mind rather than new skill sets
START-UPS & ENTREPRENEURS
Entrepreneurs, consultants, business owners and employees looking to build confidence, resilience, grit and up-level their performance and wellbeing
CURIOUS & CONSCIOUS MINDS
Curious minds looking for new maps and mental models to apply to the way they work, think and do
Parents wanting to develop children who can wisely sense make and choice make in a rapidly changing world
harness your human potential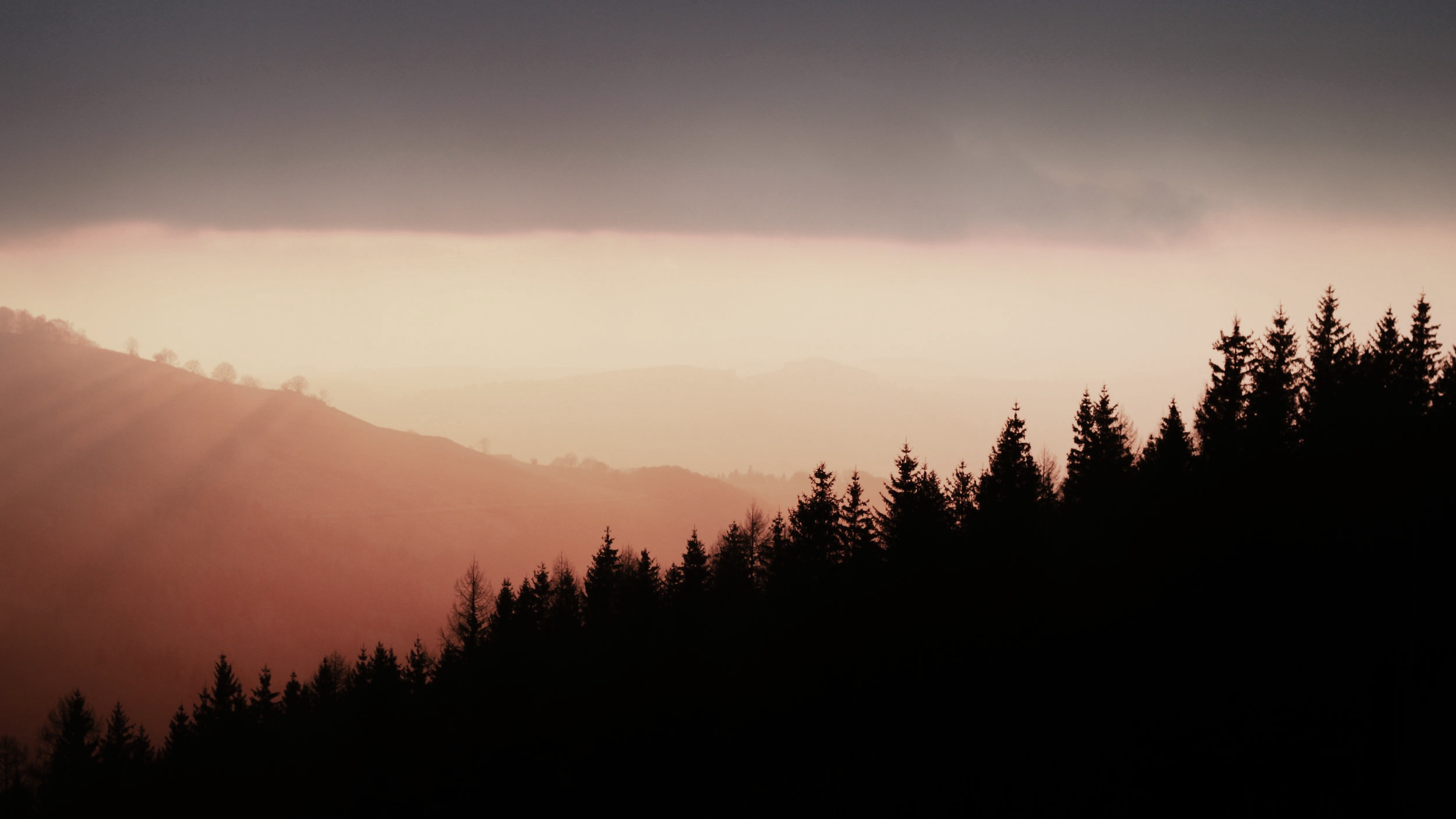 It's time to level-up
We believe the future is bright. The possibilities are infinite. And the stakes are high.
It's crucial we harness our biology to level-up, flourish and thrive. As a human of the 21st century this is not just your choice. This is your responsibility.
What does this mean?
This means consciously harnessing our nervous systems and wisely developing our mindsets anchored to optimal wellbeing and peak performance. It's your choice to reclaim an optimal state of wellbeing, and train for peak performance. The intersection between the two is where you will find your ultimate human potential.
How do we do it?
Drawing on leading-edge science we train grit, resilience, creativity, emotional intelligence, empathy, self-compassion and the source code of intrinsic motivation - Flow states.
Evidence based and results focused. This is a truly game—changing experience.
You will experience:
Typically, (and as long as you are doing the work), this program is designed to unlock a mindset and nervous system wired for flourishing.